I am thrilled to announce that I am now associated with the pre-eminent Art Elements Gallery in Newberg, OR.
I am very grateful to owner Loni Parrish, who established the gallery in 2010, and to curators Sarah Askin and Sarah Moore, for their generous support and advice every step of the way.  It is amazing and humbling for me to be counted among so many wonderful Art Elements artists.
Please visit the gallery's website www.artelementsgallery.com and click on "Artists/Painters" to find me.   And come in person to visit the gallery, too, at 604 East 1st Street in vibrant downtown Newberg.  Here is a sampling of my Art Elements work: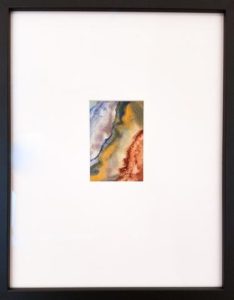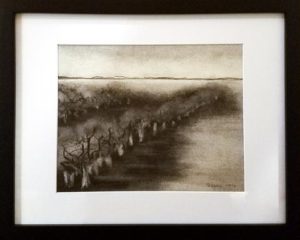 one of my abstract watercolors and one of my charcoals.