About Me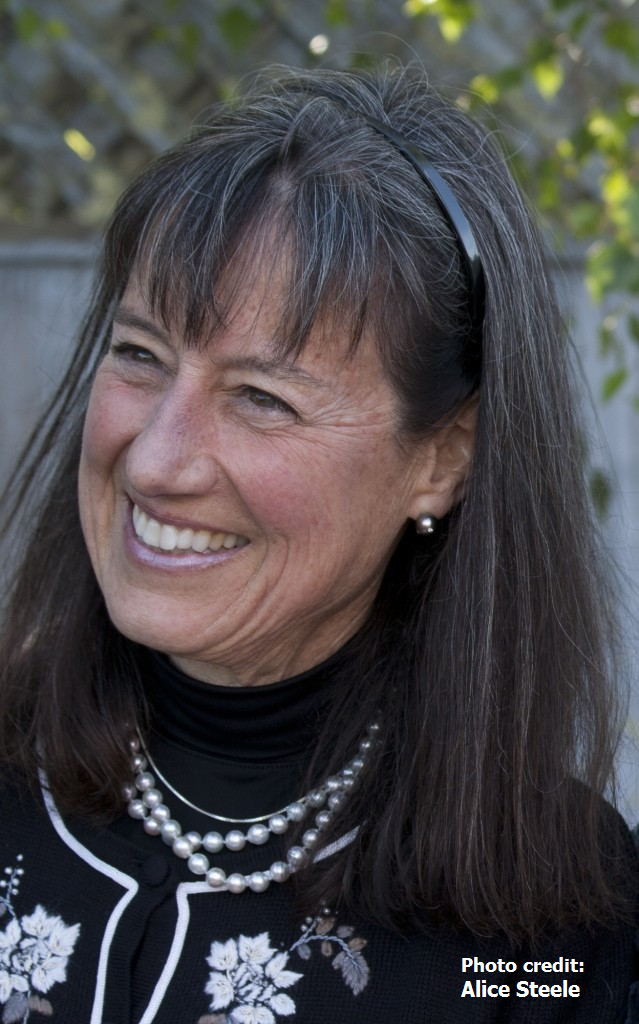 I am an artist, a writer, an art community volunteer and a mentor whose goal is to cultivate my own and others' creativity.
As an artist, I have chosen watercolor as my primary medium, followed closely by pastel. I paint what interests me — usually the landscape and the abstract, and sometimes I can't tell the difference. I seek simplification and I enjoy experimentation. I want to distill my chosen subject, emotion or thought to what I feel is its basic sense — preferably in a way that would not occur to anyone else.
As a writer, I use my blogs and this website to talk about ideas and books and visual awareness and my work.
As an art community volunteer and a mentor in San Francisco, my home from 1996 to 2014, I worked with homeless people, people in recovery, the elderly, students and anyone else who wanted to make art. I also had private students. I was a member of three co-op galleries and held leadership positions in local art societies. Now that I live in Aurora, Oregon, I continue to volunteer and mentor. I am on the board of the Woodburn Art Center, where I lead a watercolor group, and chair the Art in Business program of the Canby Arts Association. I organize the Aurora Arts Association's annual community art show. Also, I teach individual private students. As for my own work, it is evolving to reflect my new rural surroundings and the enjoyment I take in my new life.
How did I get here?
Born in New York City and living in suburban Connecticut, I had pursued a demanding 20-year New York-based career in public relations and corporate communications after I graduated from Connecticut College in New London with a BA in Literature. In San Francisco, though, I stopped my PR and corporate work. After having made my living for so long using words, I found that the Bay Area's light, scenery, attitude and whole way of life awakened in me a desire to communicate in visual terms. Some classes at the Sharon Art Studio in Golden Gate Park, plus attempts to teach myself, confirmed my resolve. I enrolled in the first of my seven years of art classes at City College of San Francisco in early 2003, and have been drawing and painting continually since then. My work has appeared in local, regional and national shows and other venues, including online publications, since 2005. I moved to Aurora, Oregon in May 2014.